Meet Our Director of Client Development
Stephen V. Kenney, CFA®, CFP®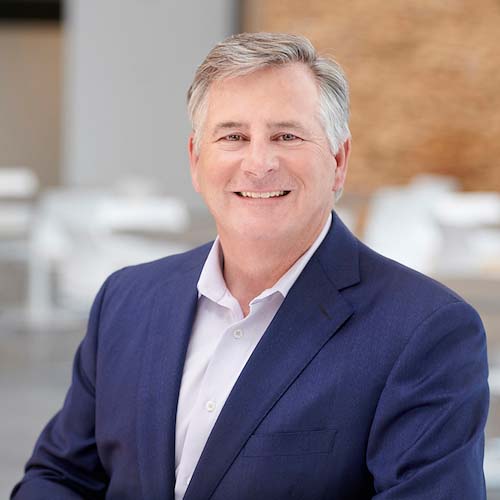 "People trust us to help create plans for a more secure future. We work to earn that trust every day. It is extremely rewarding to know we are helping someone achieve their dreams."
Steve has over three decades of wealth management experience, as part of the executive team at several major Boston investment firms. Earlier in his career he also served as an attorney in private law practice. Throughout his professional journey, Steve has proven his ability to embrace the vision his clients have for their future, then create a pathway to help ensure they attain their goals.
Prior to joining Gray Private Wealth, Steve served as Principal at Perago Partners, LLC; CEO of Boston Financial Management LLC; Co-founder and Managing Director of SCS Financial Services, LLC; and Executive Vice President of Atlantic Trust.
Steve graduated from Boston College with a B.A. in Economics, then went on to earn his Masters in Business Administration (MBA) with a concentration in Finance from the Gabelli School of Business at Fordham University, and J.D. from Catholic University of America Columbus School of Law. He earned the Chartered Financial Analyst (CFA) designation and is a member of the College for Financial Planning (CFP).
Contact us to learn how we can give you the power to achieve more.