Meet Our Client Service Specialist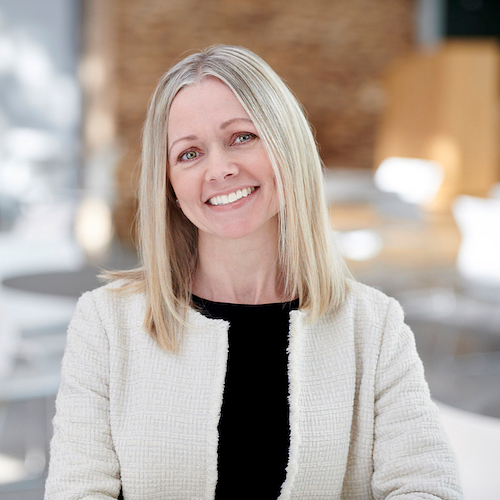 "We take the success of our clients seriously and are always looking for ways to do more for them."
Jennifer plays a vital role in our organization by supporting Portfolio Managers and acting as a liaison between the client and the custodian. From account administration to transferring assets, she takes part in all components of account management. In addition to her role in Client Services, Jennifer manages the daily Internal Accounting and Bookkeeping for the firm, as well as assists the Chief Compliance Officer in ensuring that the firm and its employees are aware, understand, and comply with the Compliance Policy and Supervisory Procedures.
Prior to joining Gray Private Wealth, Jennifer held positions at several financial service firms, including Boston Financial Data Services, Guardian Life Insurance Company, and Brookline Bank. Her roles in Account Management and Client Services involved building and fostering strong relationships, client resolution, and project management. These essential skills proved beneficial as she advanced in analytical, managerial, and supportive roles. Jennifer brings to the firm a high level of professionalism, confidentiality, and first-class client service.
Jennifer is an active volunteer with the Juvenile Diabetes Research Foundation.
Contact us to learn how we can give you the power to achieve more.