Meet Our Partner & Chief Investment Officer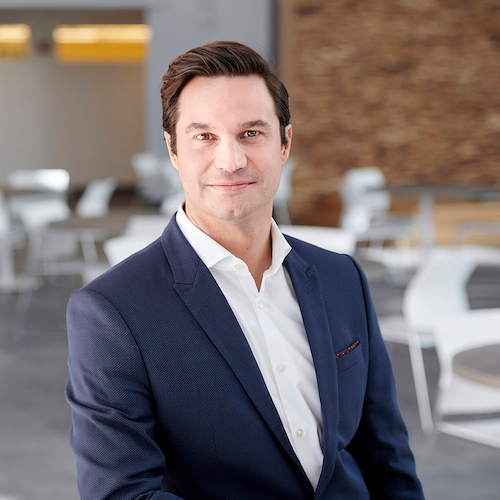 "No two people are alike, no two families are the same, so we make sure the planning and preparation we do for clients is specific to their needs and adaptable to a changing environment."
Client relationships are built on trust and reliable performance, and Justin Klunder delivers both on a consistent basis. His in-depth understanding of markets, combined with a down-to-earth approach to working with people and sharing his knowledge, inspires confidence in clients. Justin takes great pride in giving clients the power to do more with their money and their lives.
Justin's forte is analyzing investment portfolios and developing customized investment strategies that are designed to meet the personal and financial goals of clients. He is particularly adept at creating tax-efficient solutions that help preserve capital while growing portfolio value over time.
Justin joined Gray Private Wealth in 2015 after serving as an investment officer for a Pennsylvania-based investment advisory firm, where he was a member of a small team that managed more than $1 billion in client assets. A graduate of The College of Charleston, Justin is a member of the CFA Institute, the CFA Society of Boston and the CFA Society of Philadelphia.
Contact us to learn how we can give you the power to achieve more.