Meet Our Senior Portfolio Manager
James E. Branch, III, CFP®, ChFC, CLU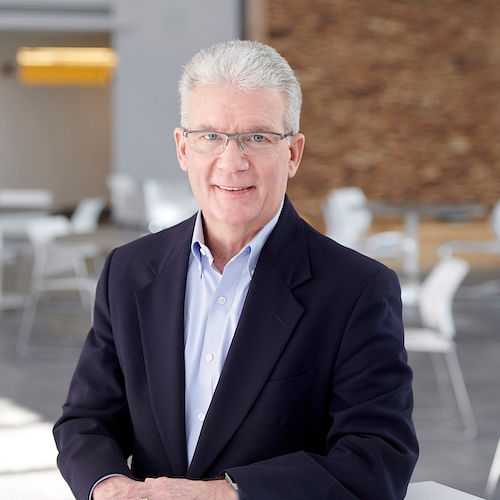 "Everybody here understands the importance of our work in the lives of our clients. We are on a mission to make a difference for them today and in the future. We may work with numbers, but we work for people."
As Senior Portfolio Manager for Gray Private Wealth, LLC, Jim Branch never loses sight of the fact that his guidance plays a prominent role in helping people achieve their personal and financial goals. To Jim every client means more than simply an account or report or spreadsheet. He takes his work seriously and personally.
These are the reasons why Jim takes a measured approach to wealth management and asset protection that balances a reach for what is attainable, with the knowledge of what must be protected. Jim's calm demeanor and ability to explain complex technical issues in clear and understandable language puts people at ease.
Jim is a Certified Financial Planner™ Professional, Chartered Financial Consultant, and Chartered Life Underwriter. He has served as an instructor in Retirement Planning at Worcester State College and is a frequent speaker on financial planning topics, including incorporating Social Security planning as part of an overall personal financial and retirement plan.
Jim began his career in financial services in 1980. He is a cum laude graduate of Indiana University.
Contact us to learn how we can give you the power to achieve more.