Meet Our Portfolio Manager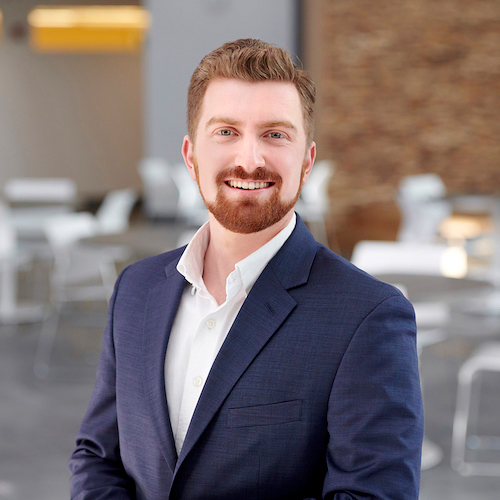 "We are constantly looking for ways to add more value to every client's portfolio, and to add more value to the relationship we have with them. We take the trust they place in us very seriously."
As Portfolio Manager, Austin is deeply involved in the processes and procedures that go into doing great work for our clients.
As a Certified Financial Planner® Austin plays an important role in client portfolio management, investment policy design, portfolio reporting software, and investment research. The best part of his job is working with the clients who trust our firm to bring the Power of More to helping them reach their personal and financial goals.
Prior to joining Gray Private Wealth, Austin worked at Scarlet & Gray Financial in Columbus, OH, while earning his degree in Finance with a minor in Consumer and Family Financial Services from The Ohio State University's Fisher College of Business. As a volunteer financial coach at Scarlet & Gray Financial, he helped students manage their finances and taught financial literacy.
When he is not helping clients reach their financial dreams, he fundraises for and participates in the Jimmy Fund's annual Boston Marathon Walk.
Contact us to learn how we can give you the power to achieve more.