Meet Our Chief Executive Officer & Chief Compliance Officer
Daniel C. Romano, CPA, PFS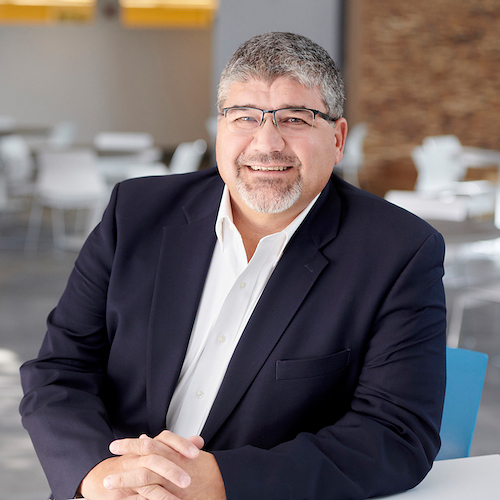 "Financial success looks different to every individual and evolves over time. Our most essential role is to help our clients identify what is truly important to them, then work to develop a comprehensive plan that fits their unique situation."
As Chief Executive Officer and Chief Compliance Officer of Gray Private Wealth, LLC, Dan is responsible for the day to day management of the company. He also continues to provide practical, real-world guidance to help build wealth and protect assets for both individual and institutional clients. Dan gives each of his clients the power to do more. More with their money. More for their family. More with their life. 
Dan knows that unpredictable life and economic circumstances require flexibility in order to achieve long term financial success. This practical approach influences his advice on all aspects of wealth management when developing a customized plan that adheres to your unique and evolving objectives.
Dan's background in tax and accounting provided a solid base on which he launched Gray Private Wealth, LLC in 1999. He has earned designations as a Certified Public Accountant and a Personal Financial Specialist.
Away from his desk, Dan serves on the Executive Board and Finance Committee of the MetroWest YMCA in Framingham and on the Finance Committees of the Massachusetts Society of CPAs (MassCPAs) and CPAmerica, Inc. A graduate of Northeastern University, Dan resides in his hometown of Framingham, Massachusetts.
Contact us to learn how we can give you the power to achieve more.