Meet Our Portfolio Manager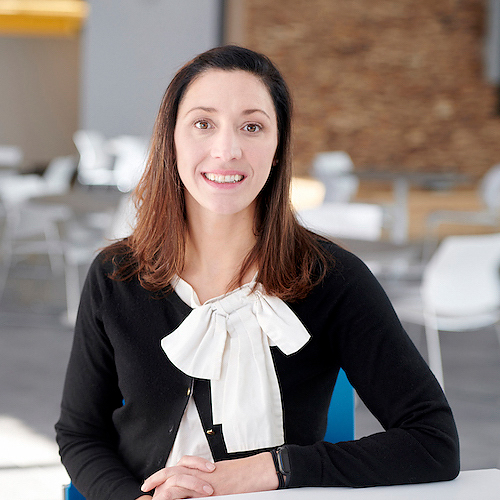 "We ask the next question. Look a little farther into their plans for the future. Dig a bit deeper into the market in order to find an opportunity others may have missed. That's the Power of More that is simply not to be found at any other firm."
Amy Alpert is an expert at crafting an investment strategy that is synchronized with a client's overall financial plan. Her recommendations are based on extensive research, insightful comprehension of current market conditions, and a focus that keeps her efforts aligned with client expectations.
Amy is well served by her extensive background in investment operations and administration, and thorough knowledge of compliance, performance analysis, and the technology that goes along with it. She is adept at developing controls and policies that optimize efficiency, enhance quality, minimize risk, and reduce costs for clients.
Prior to joining Gray Private Wealth, LLC, Amy held client relationship and investment advisory roles with prominent firms such as Ameriprise Financial Services, New England Investment and Retirement Group, and Emerson Investment Management.
Amy is a graduate of Northeastern University, where she earned a Bachelor of Science in Accounting and Finance, and Boston University, where she attained her Certified Financial Planner credentials. Amy is also an Accredited Portfolio Management Advisor (APMA).
Contact us to learn how we can give you the power to achieve more.